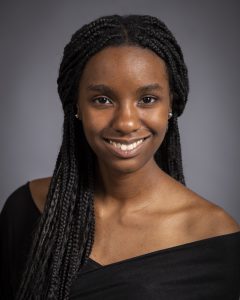 I am a committed artist, volunteer, and leader in my community.  I've made intellectual impact on my peers and educators as Founder and President of my high school's first Japanese Language and Culture Club and Secretary of North Springs' Spanish National Honor Society.  Through organizational events such as JapanFest and the Black Beauty Expo,  I've been able to demonstrate an ability to function in cultural event planning and fundraising.  As an incoming freshman at the University of Pennsylvania's Wharton School of Business, I plan to integrate my current cultural business interests into the global marketplace.
If you would like to support my continued journey of academic excellence,  below is a list of various items I'll need as a new student at Wharton as well as various pieces of my custom artwork that can be purchased as individual prints.  If you'd like to just make a financial contribution that's an available option also.

I thank you for your support every step of the way!